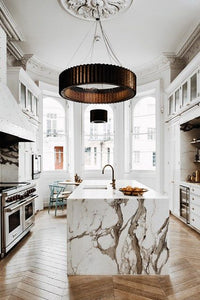 Interior Design Trends for 2022 You Must See!As we delve into 2022, it's essential to know the upcoming trends if you're looking to give your home a serious makeover. Popular interior designs are perfect for showing off on social media, but it's also true that some aesthetics can provide inner peace to our lives. (Pavot Blue Interiors) The pandemic has forced many of us to work from home, isolate and generally spend a lot more time in our homes over the past couple of years. You may be getting tired of the colour of your walls, or your outdated furniture....
---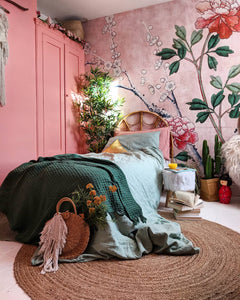 So on a personal note to start this blog I wanted to say that I was so excited to write this blog. Agi of Agi_at_59 intrigues me as I am sure she does you, she has immense style and has had huge success so I was elated when she agreed to do this Question and Answer style blog with me so I could find out a little bit more about her...oh and pick up some tips for success along the way! Here is the gorgeous Agi in her Insta famous kitchen. I know its hard for most of us to...
---

One of many amazing Independent stores on Instagram is @camperdownlane run by three gorgeous sisters Michelle @myteenytinyhouse  , Kate @kate_hollingsworth_home and Sarah @sahnug1 Left to right: Sarah, Kate, Michelle I wanted to find out a little more about how things work behind the scenes, a little info for anyone hoping to run a small business and how Instagram has helped them on their journey...read on for a little peek...  How do you find it being a physical shop compared to the online side? Our physical shop is a way for us to show what we do. When people come in...
---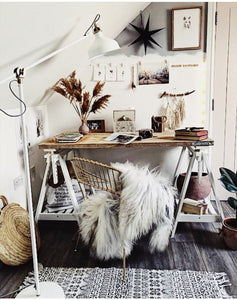 A quick peek into creating a workspace on a budget
---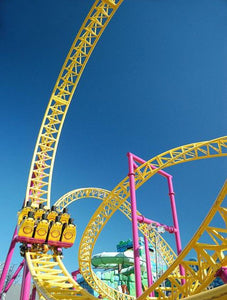 Jump aboard the insta rollercoaster. I guess if you're  reading this you're  already aboard the crazy bubble of instagram and for many there is no getting off, an addictive pursuit filled with highs and lows but what is it that keeps us glued to our screens? Certainly the social side of this platform is one to be applauded as it is a place to share your passion with like-minded people and today's answer to the good old pen pal. Where else could you show off your latest home purchase or your freshly painted wall without feeling just a little self...